Welcome to the 48 in 24 live stream! We will be streaming live from 9:00am EST, February 27, to 9:00am EST, February 28.


On Mac OS X? The chat widget isn't showing up in Chrome, so you'll need to open the page in Safari to join the chat.
Schedule: February 27-28 (all times ET)

9:00 am


Chris Bawden (@crbawden)
TechSmithie
Topic: Analytics and SEO

9:30 am

Cait Ryan (@caitrb)
TechSmithie
Topic: Innovation at TechSmith

10:00 am

Luke Schnoebelen (@schneby)
Technical training facilitator at Shook, Hardy & Bacon
Topic: Bacon and sporks

10:30 am

Peter Gillberg (@gillberg)
Owner of Softwarecasa.com and marketing consultant
Topic: Callouts, resources for video and presentations

11:00 am

Brian Neudorff (@nascar_wxman)
Unofficial NASCAR meteorologist and chief meteorologist for KMVT-TV in Twin Falls, ID
Brad Panovich (@wxbrad)
Chief meteorologist at WCNC-NBC TV in Charlotte, NC
Topic: Thousands of people used Twitter to follow severe weather developments during the recent winter storms in the southern United States and the Daytona 500 race. We'll talk with two "Tweeteorologists" about how they use visual and social tools for weather forecasting.

11:30 am

Robert Risdon
Technical support agent at TechSmith
Parker Hotchkiss (@PHotchkiss)
Senior support specialist at TechSmith
Topic: Behind the scenes at tech support
12:00 pm

Mari Smith (@marismith | Facebook page)
Facebook marketing expert, speaker, and author
Topic: Using visuals well on social channels

12:30 pm

Pam Murray
Software test specialist at TechSmith

Jess Lancaster (@jessclancaster)
Development manager at TechSmith
Topic: Snagit for software testing
1:00 pm

Sergio Villegas (@coach_sv)
Educational technology coordinator at NapaLearns
Topic: How I overcame the laws of physics with help from TechSmith, supporting teachers, students, and administrators with screencasting

1:30 pm

Bill Hamilton  (@wdhamilton)
President of TechSmith
Topic: History and future of TechSmith

2:00 pm

Lee LeFever (@leelefever)
Founder of Common Craft and author of The Art of Explanation – Making Your Ideas, Products and Services Easier to Understand.

2:30 pm

Kelly Rush (@hexydes | Google+)
Product owner at TechSmith
Josh Holnagel (@hohoholnagel | Google +)
Instructional designer at TechSmith

3:00 pm

Ashlie Smith (@smithsciencegms)
Science instructor at Cranbrook Educational Community

3:30 pm
Randy Schott
Senior software engineer at TechSmith
Topic: What it's like to work at TechSmith

4:00 pm
Richard Campbell
Associate Professor of Accounting at University of Rio Grande
Topic: Supporting accounting ebooks with Camtasia video

4:30 pm

Erika Smith
Instructional designer at TechSmith


5:00 pm


Claude Des Forges (@claudedesforges)
ScreenChamp Award 2013 winner

5:30 pm


Rory Hool (@hoolr)
Software engineer at TechSmith
Topic: Coach's Eye mobile app from TechSmith

6:00 pm

Brian Chee (@advnetlab)
Senior contributing editor for InfoWorld & IT specialist at University of Hawaii at Manoa
Topic: The challenges of scientific visualization

6:30 pm


Terry Brock (@TerryBrock)
Social media marketing keynote speaker, speaker hall of fame, author Klout Matters
Topic: Communication skills for today's professionals 

7:00 pm

Lisa Louise Cooke (@LisaCooke)
Author and host of The Genealogy Gems podcast
Topic: Tips for discovering and sharing family history through video  

7:30 pm

Dewey Hou
Vice president of product development at TechSmith
Topic: Snagit hidden gems and productivity boosters

8:00 pm

Rick Claus (@RicksterCDN)
Senior technical evangelist at Microsoft
Topic: Using ever pixel. Setting up your Camtasia capture system for ultimate storytelling

8:30 pm
TBA

9:00 pm

Kern Kelley (@KernKelley)
Educational Technologist at R.S.U.
Topic: Students as tech support

9:30 pm


Sue Waters (@suewaters)
Edublogs support manager
Topic: Blogging tips

10:00 pm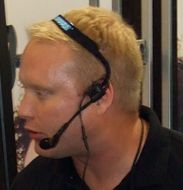 Walter Pelowski (@Pelowski)
Customer solutions engineer at TechSmith
Topic: How to make great email responses in Outlook or Gmail using Snagit

10:30 pm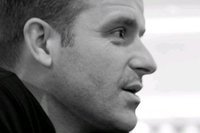 Troy Stein (@TroyStein)
Solutions architect at TechSmith
Topic: Where's TechSmith heading and why

11:00 pm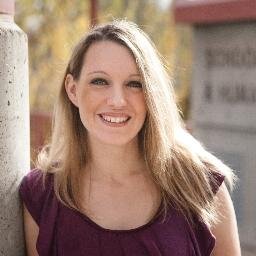 Alice Keeler (@Alice Keeler)
Teacher on special assignment at ACEL Fresno Charter High School
Topic: Using social media to grow your personal learning network

11:30 pm

Paul Middlin (@Paul Middlin)
Software architect at TechSmith
Topic: History and design of Snagit and Camtasia

12:00 am


Tony Maden (@Training_Bites)
Helping clients create Training Bites—recycling expertise thru how-to videos & more
Topic: Giving the best feedback by documenting first reactions

12:30 am

Akemi Tanigawa
TechSmith Japan
Topic: TBA

1:00 am

Matt Kane (@MK_10K)
Editorial Lead, Consumer Operations at Google
Topic: Educational music videos

1:30 am

Brian Bennett (@bennettscience)
Customer solutions for education at TechSmith
Topic: Making custom sketch-motion callouts

2:00 am

Fer ONeil (@ferswriteshoe)
Technical writer at ESET
Topic: Making support videos

2:30 am

Francis Joseph Serina (@xeratol)
Game programmer and teacher
Topic: Philippines ScreenChamp – People's Choice

3:00 am

Axel Becker (@axelbecker)
Designer, trainer and screencaster
Topic: DEU Camtasia Trainer

3:30 am

Jason Eagleston (@jasoneagleston)
Product owner at TechSmith
Topic: Snagit and the backlog…how we deal.

4:00 am

Martin Glanert (@martin_m)
Social media innovation
Topic: DEU Maven – Prezi

4:30 am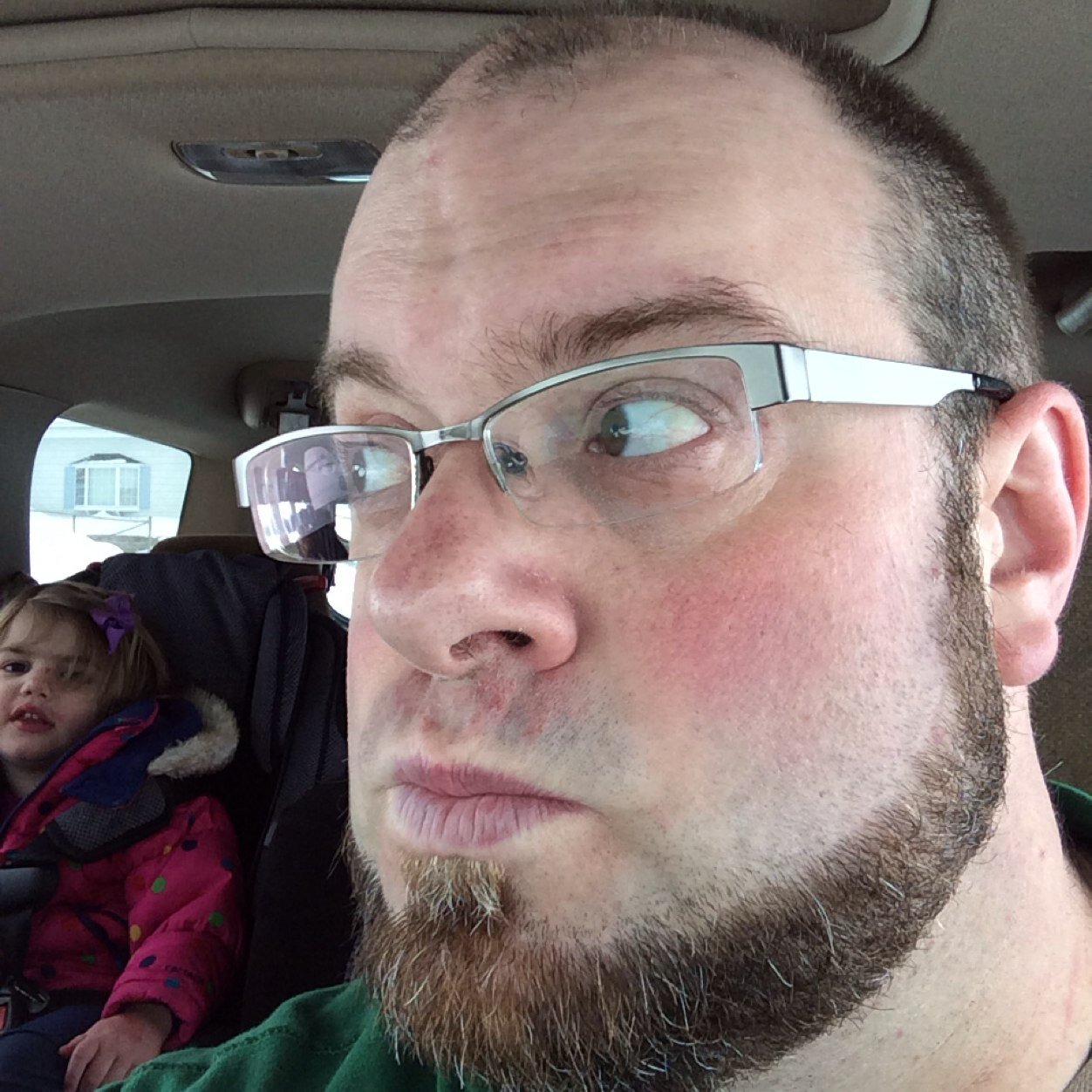 Jason Valade (@jay2thavee)
Innovation strategist at TechSmith
Topic: TBA

5:00 am

Andy Metcalfe (@AndyMetcalf)
Director at Maxim PR
Topic: Recording sprint demos for consumption across a global business

5:30 am

Mike Curtis
Technical writer at TechSmith
Topic: Tips!

6:00 am
Nate Gray
Technical support specialist at TechSmith
Topic: Audio recording tips

6:30 am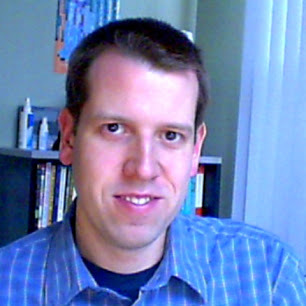 Jeremy Raleigh (@jdraleigh)
Product owner at TechSmith
Topic: EDU labs

7:00 am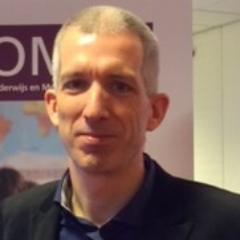 Pierre Gorissen (@peterMcAllister)
Senior consultant at Fontys University
Topic: Learning Analytics and Video

7:30 am

Stephanie Warnhoff (@slwarnhoff)
Market research analyst at TechSmith
Topic: TechSmith viewer study research

8:00 am

Stewart Milton (@StewartMilton)
CEO of BlueOrange
Topic: Training

8:30 am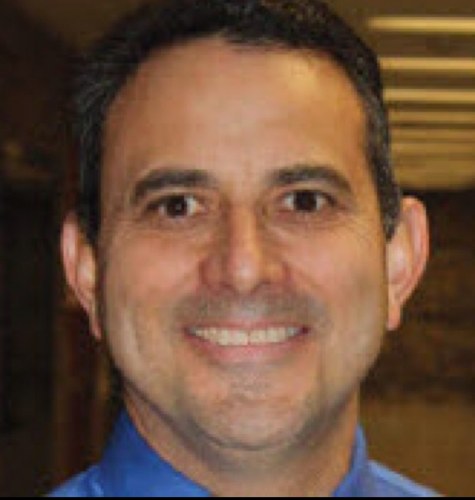 Dr. Roland Rios (@drrios)
Director of technology at Fort Sam Houston Independent School District
Topic: Students teaching teachers technology

9:00 am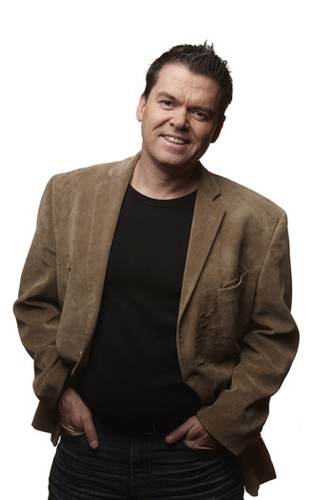 Andy Walker (@andywalker)
Tech expert
Topic: Snagit fiend and camera presence